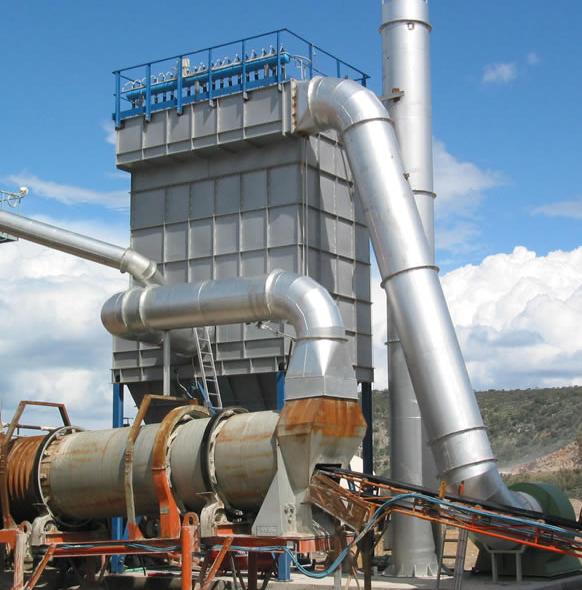 VS ENVIRO CARE Introduce ourselves as Manufacturer Various Pollution Controlling Equipments. Company Engaged in Manufacturing OF Complete Bag House With suitable design and Drawing as per customers application.
VS ENVIRO CARE is Commited to assist your Company in Providing a Complete and Professional service for your Project and air pollution control needs.VSENVIRO CARE is engaged in Manufacturing of two main parts of Pulse Jet Bag Filter Those are Filter Bags and Bag Supporting Cages .we have technical support from experienced fabric manufacturer . VS ENVIRO CARE also engaged in supply of Electrostatic precipitator internals and supporting spares. We are a customer-facing organisation. Which means that all initiatives are taken with the customer in mind. The management structure is flat. Decision-making decentralised. Doors open. Communication direct. Trust complete.Such a management philosophy helps us cater to the stated and unstated needs of our customers in the shortest possible time. Standard items are stocked at VS ENVIRO CARE for rapid delivery and all products come with a full manufacturer's warranty and instruction manual.

Further reading
MISSION & VISION
Mission :- The fundamental mission of VS ENVIRO CARE is to strengthen India's industrial base through increased productivity, effective utilization of manpower and material resources . Prompt delivery of quality products made us a reliable concern for our customers. According to the adage "Hard work never fails" our commitment to work is rated and we are honoured with the valuable .
Vision :- Our aspiration is to become a leading manufacturer of APC Equipments and Specialty Filtration Products. To achieve this, the Company is poised to energize : :: Our people with innovative ideas. :: Management skills for future growth. :: R & D for more effectively in creating new business opportunities. The Group's vision has been to produce the finest of yarns using quality materials. The management and staff work deliberately to serve customers with the best quality.