Annual Maintenance Control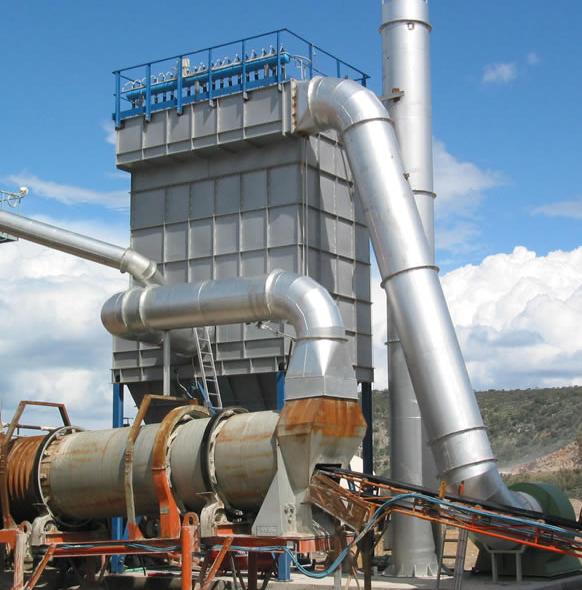 Quatily :-
Company policy is fully committed to develop the quality of its entire product range and services through the use of its advanced technology manufacturing processes, combined with its highly skilled and well-trained workforce.
To attain this, we are committed to:-
• Continuous improvement in our products and services.
• Selling Best Products to meet customers demand .
• Upgrade all our resources.
• Respond to changing market requirements.
every individual has the responsibility of implementing our quality strategy. It makes sure that the raw material procured by us, is of finest quality. Further, it ensures to maintain quality in the manufacturing process of products
Value:-
To provide customer satisfaction, through teamwork, based on honesty and integrity, for continuous growth and development. We lay strong emphasis on transparency, accountability and integrity. The driving forces of Corporate Governance at Trident are its core values, belief in people, entrepreneurship, customer orientation and pursuit of excellence. The company is confident that the success of the organization depends upon good coordination and quality employees. This is achieved through conduction of a multitude of training course focusing on skills and knowledge enhancement. The company also places
Responsibilities:-
Guided by its basic philosophy, the Company believes in discharging its responsibility towards:-
Employees:- By providing adequate wages, good working conditions, job security, suitable opportunities for promotion and self-development. and By promoting feelings of trust and loyalty and creating a sense of belongingness and Team-spirit through their closer association with Management at various levels.
Customers:- By products of proven quality at a fair price. By bearing their counting confidence in its products ability and its technical competence to keep improving the quality of its products

Further reading